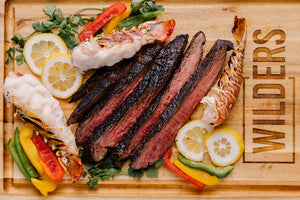 Additional optional text ipsum loreno dipsum over full screen hero.
Subhead
promotional info and brand differentiators
Pair large text with details about your new promotion.
ETHICAL PRACTICES & FAMILY VALUES
We started this wild journey to steward the earth's natural resources, build the local economy, and offer a reliable, great product.